How To Install Grommets
With our grommet setting kit you can repair or install grommets to any of your fabric items. Using our kit, you can place grommets in a multitude of fabrics including sail cloth and leather. This process couldn't be easier and it reinforces your item in addition to providing an extra tie-point. In this video, we'll show you how to set a grommet in a tarp so you can better secure it around a woodpile or make cleaning up a snap!
Materials and Instructions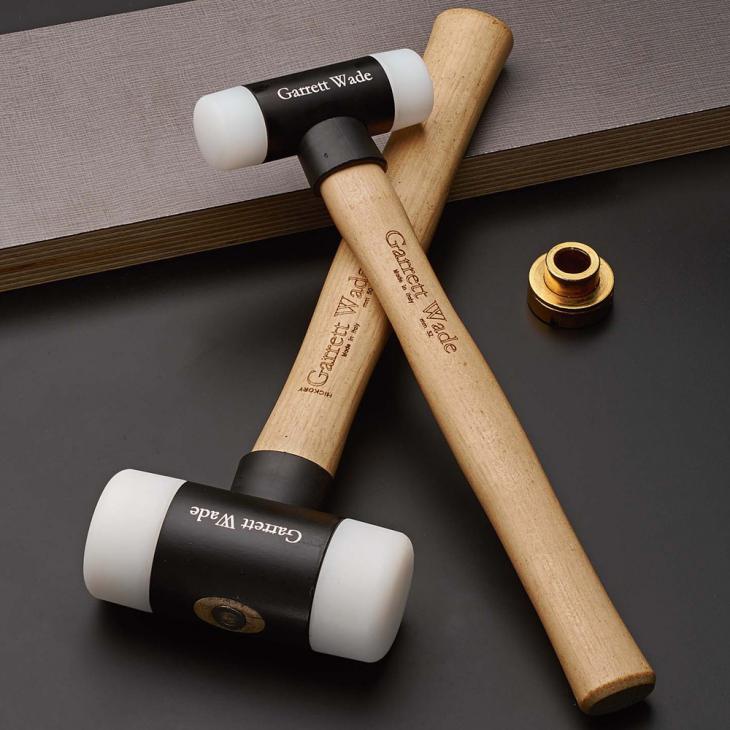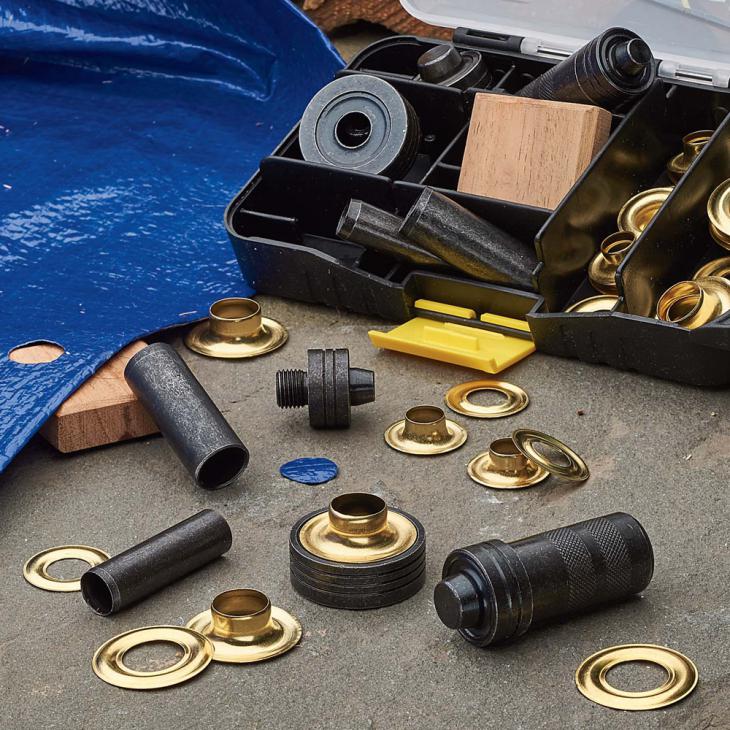 Choose placement for grommet and choose the appropriate bit for your grommet size
Punch a hole through your fabric using a mallet and the bit
Set the raised bottom half of the grommet washer into the base jig and align in the hole you punched
Assemble the setting bit and place top half of grommet washer onto raised cylinder of the bottom grommet
Using the mallet and the setting bit, tap until the grommet is well seated
Latest Posts
A link back to the top of the page.