Lake Como Region
Lake Como lies north of Milan and just south of the Swiss border, in the Lombardy region of North Central Italy. Visitors are drawn there by the beauty of its alpine lake setting and its proximity to the fashion center of Milan. In 1400, the Duke of Milan, Ludovico Sforza, commanded the planting of mulberry trees around the lake. This was not a purely aesthetic decision–mulberry trees are a staple of silkworms, and as they grew and flourished, so did the silk industry. Since then, Lake Como has been the historical center of Italy's silk production and renowned worldwide for the quality of its silk.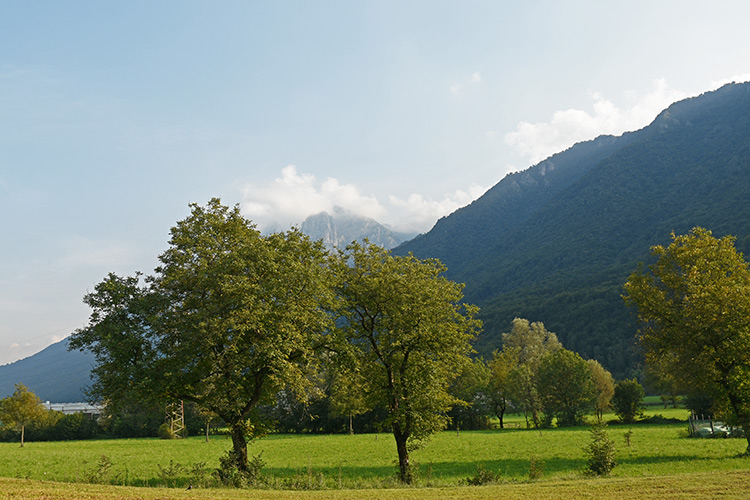 Lake Como's Famous Mulberry Trees
In the towns surrounding Lake Como, support industries emerged, aided by rich veins of iron ore in the Varrone Valley. This, combined with mountains of forests for burning fuel, plus coursing rivers to power trip hammers for forges, made an ideal environment for metalwork.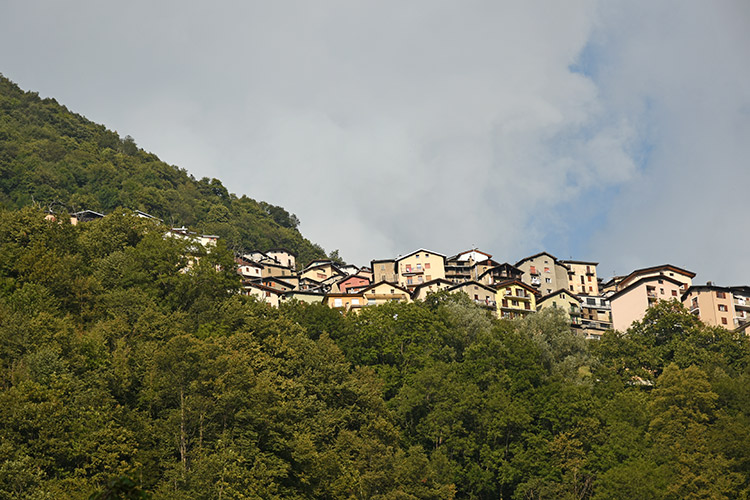 Premana, commune near Como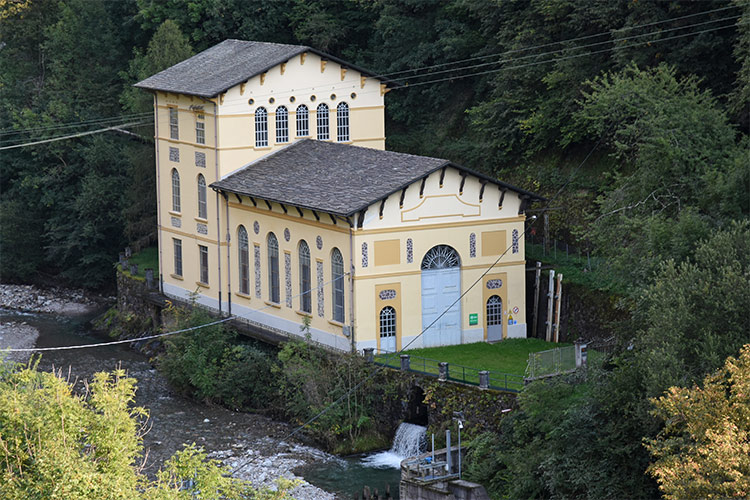 A Hydroelectric Power station
Over multiple generations, craftspeople working in factories and in their homes have refined their art in these small towns, and although the iron mines are now closed, the area continues to produce some of the finest scissors, hammers, and other cutting and striking tools, in the world.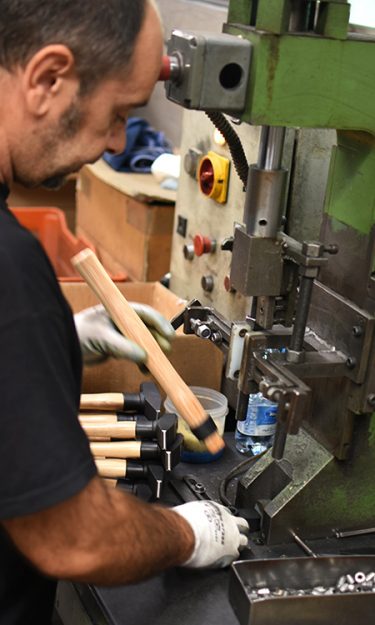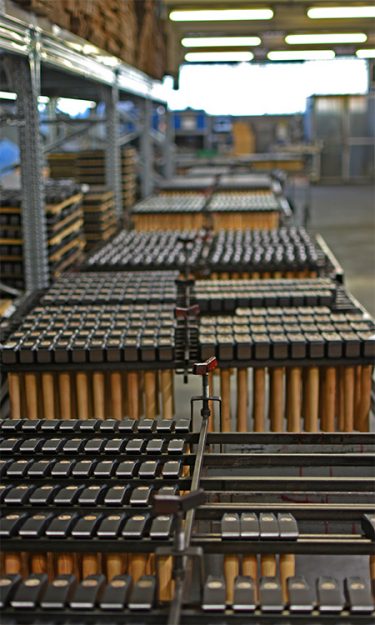 Forging hammers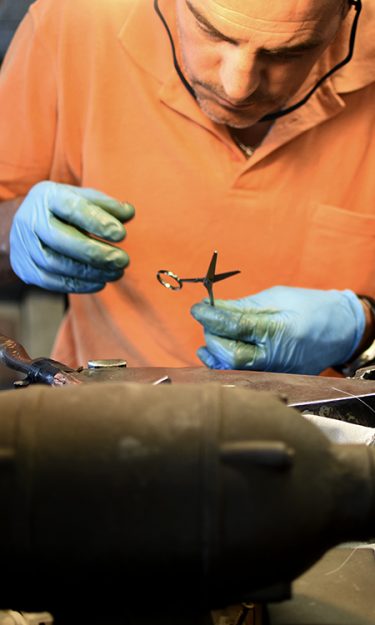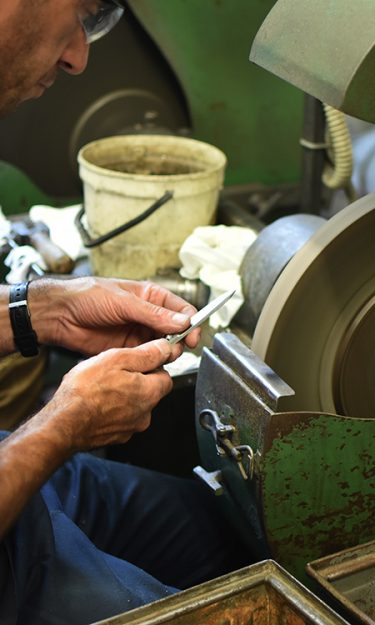 Making Embroidery Scissors
Driving along these winding roads past towering mountains and tiny towns, it's easy to feel the history here, but this is not an exercise in nostalgia; the technology is very much in the present, and the scale of production, with no loss of quality, speaks for itself. Over the years we have developed longstanding relationships with many of these makers, and take great pride in sharing their products here at Garrett Wade.
Latest Posts
A link back to the top of the page.