Bailey Van Tassel - How To Make Homemade Ravioli
Bailey Van Tassel - How To Make Homemade Ravioli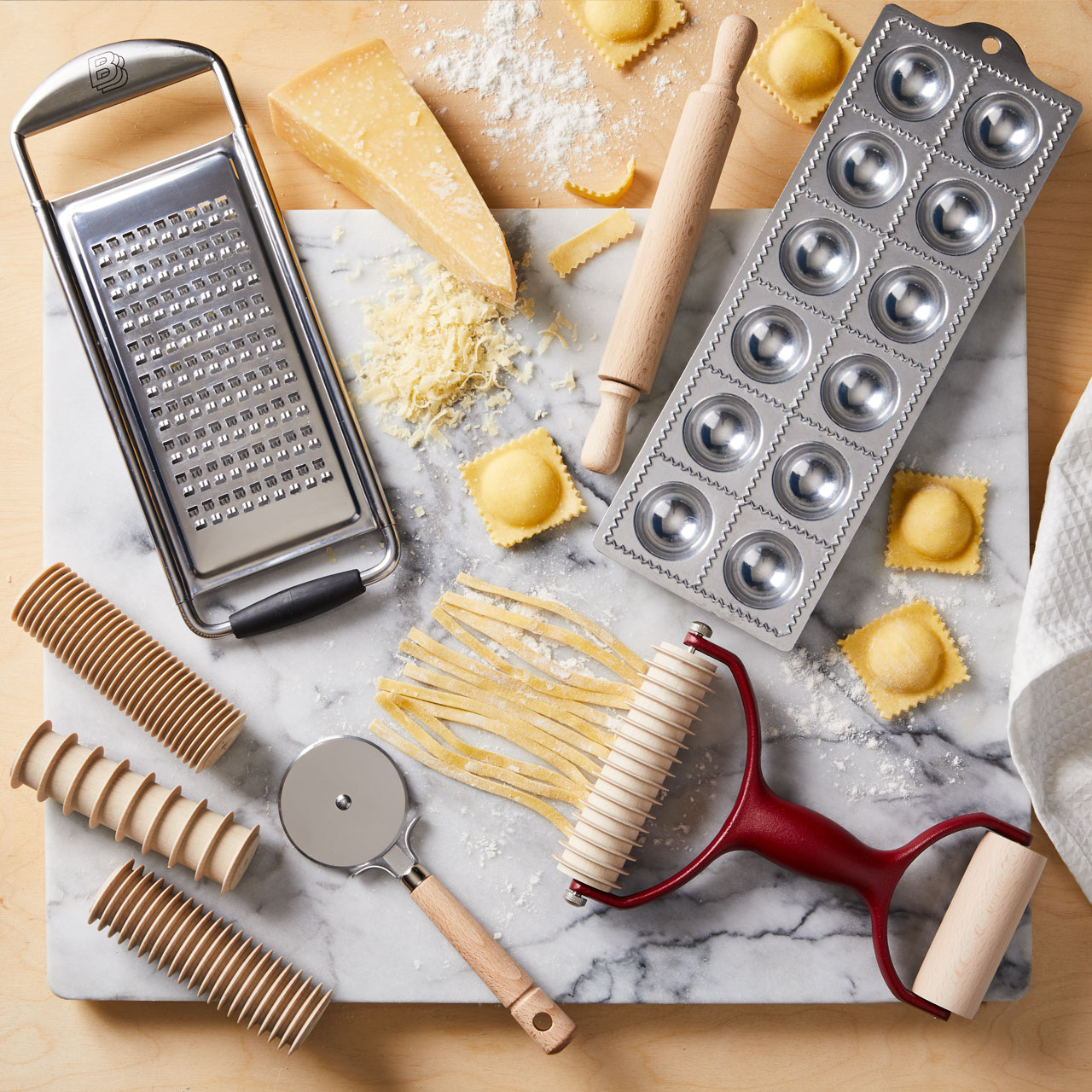 These ravioli trays are so convenient and the perfect size! They're quite simple to use, just spray a little cooking oil on them, lay your pasta sheets on top, fill them, and cover with another sheet. Roll your rolling pin over the pasta to close up your ravioli, and that's it. I love how easy these are to use and clean, and how perfectly they seal my ravioli. A total kitchen essential.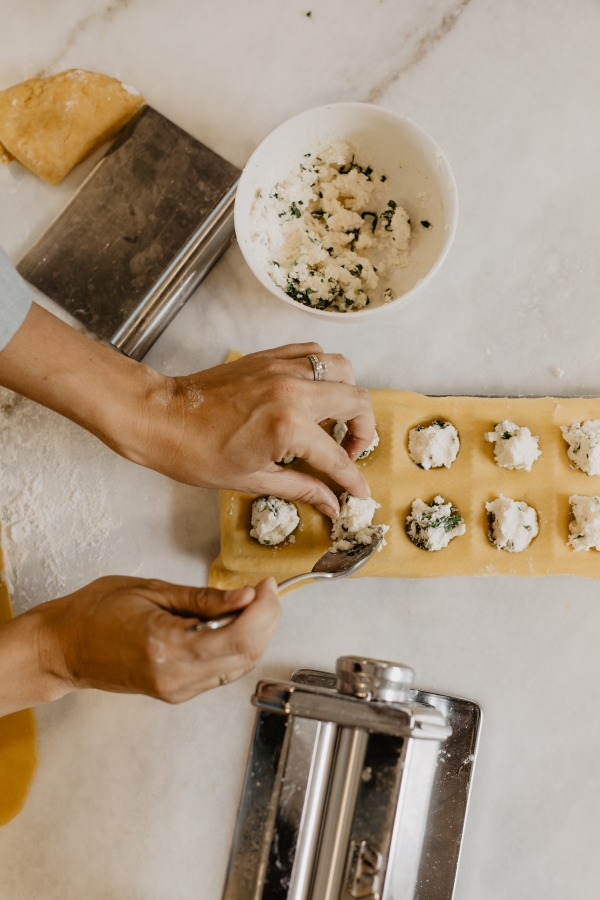 My Ravioli Recipe:
For the pasta, combine 1 cup all-purpose flour with 1 cup of flour, and a pinch of salt. Make a well in the center and add 3 eggs and 1 egg yolk. Combine into a dough with 1 tablespoon olive oil to help make it all smooth. Place in plastic wrap and let sit for 30 mins. Then roll out as desired.
Ravioli Filling:
1/4 cup ricotta
1/4 cup parm
1/4 cup shredded mozzarella
A handful of Swiss chard shredded up
1 tbsp fresh oregano.

Once ravioli is assembled, cook in boiled and salted water for about 3 minutes. Enjoy with your sauce of choice or simply melt butter and sprinkle parmesan on top.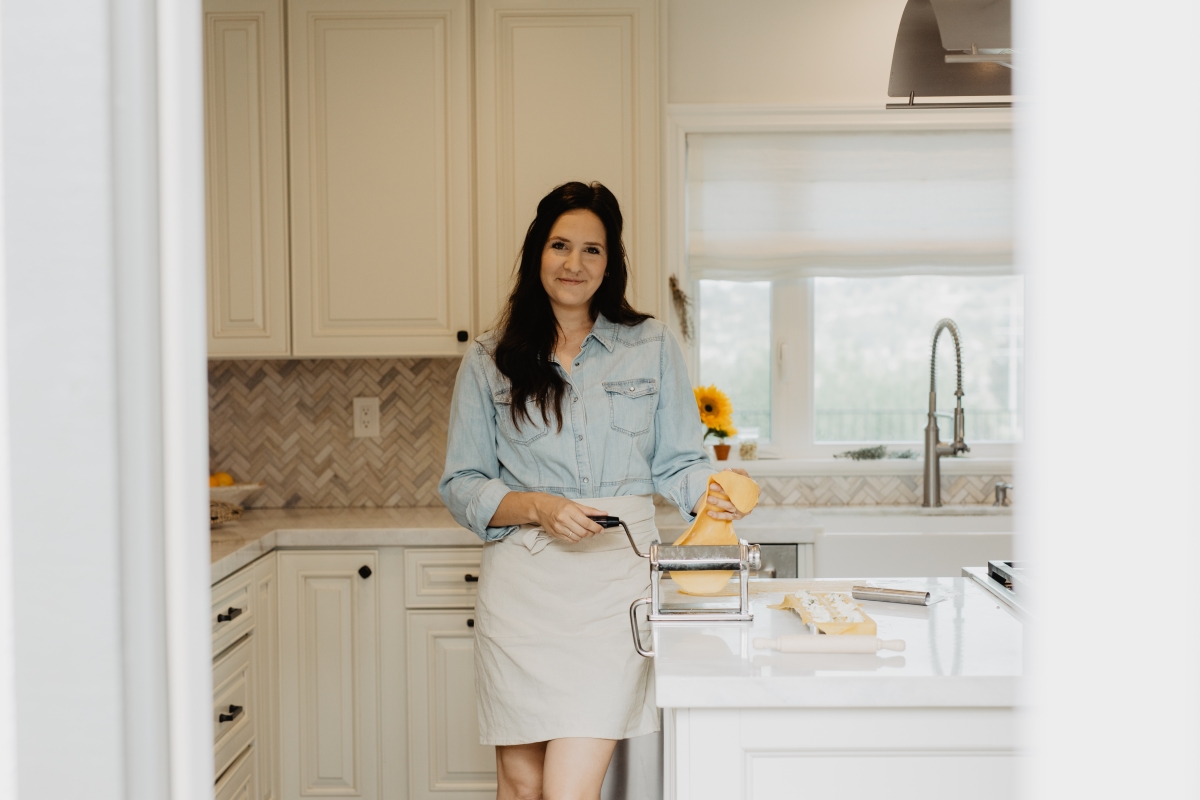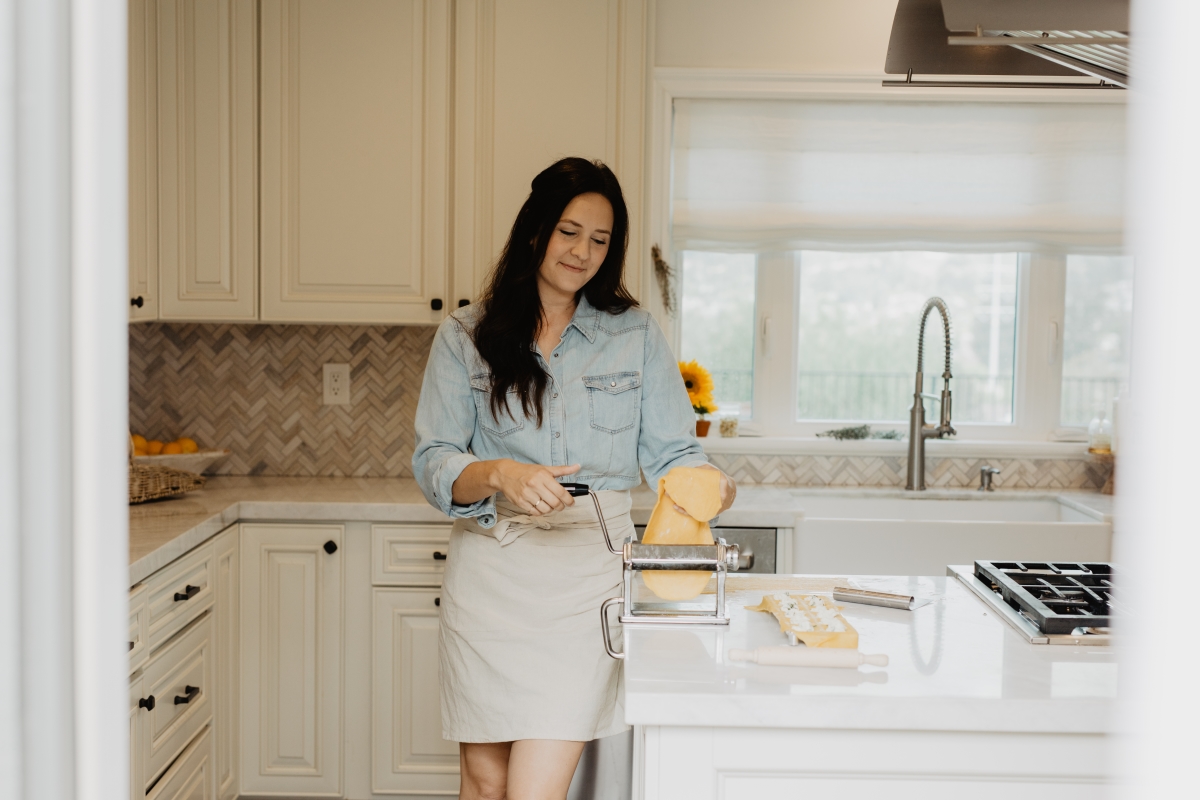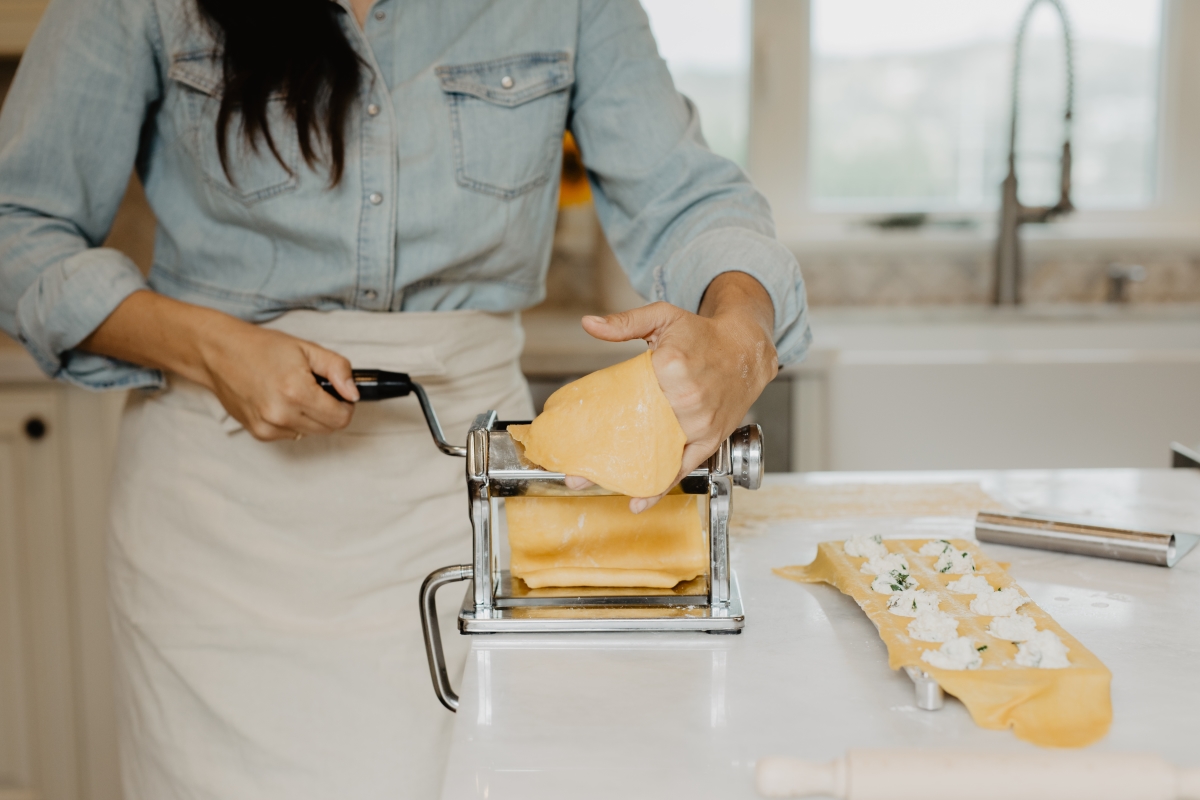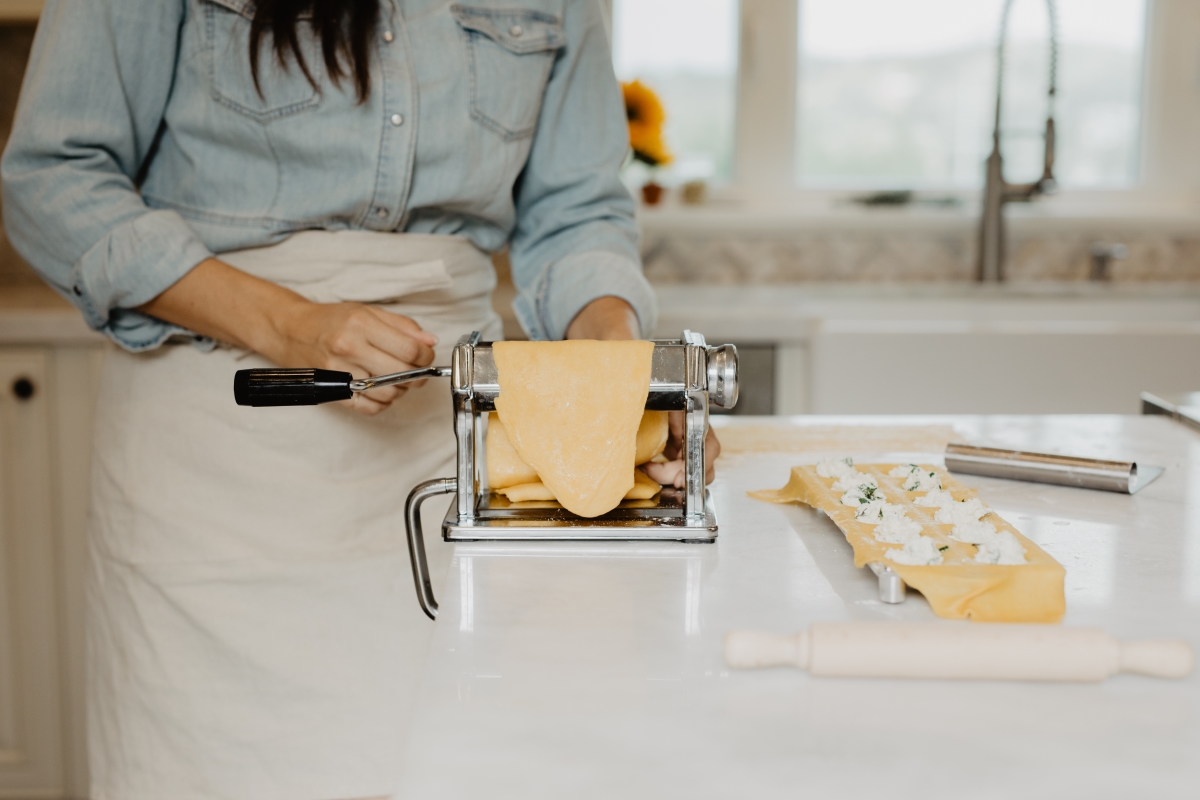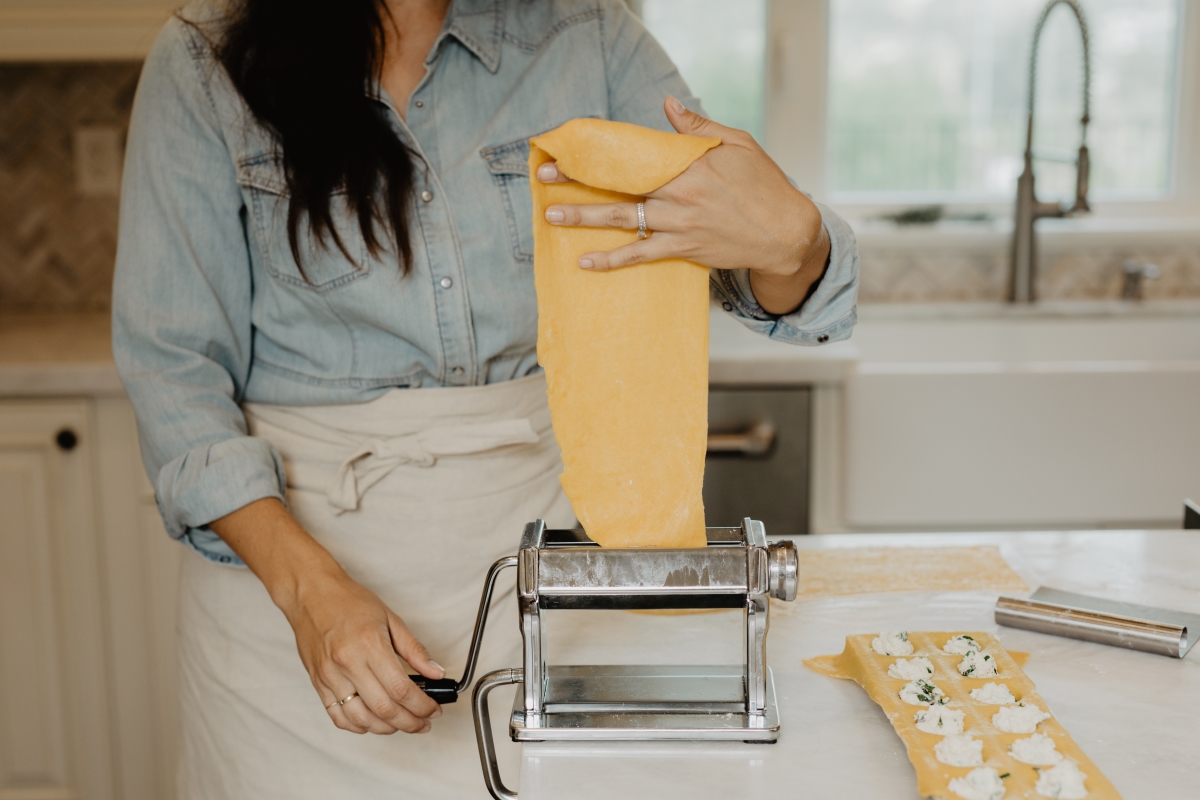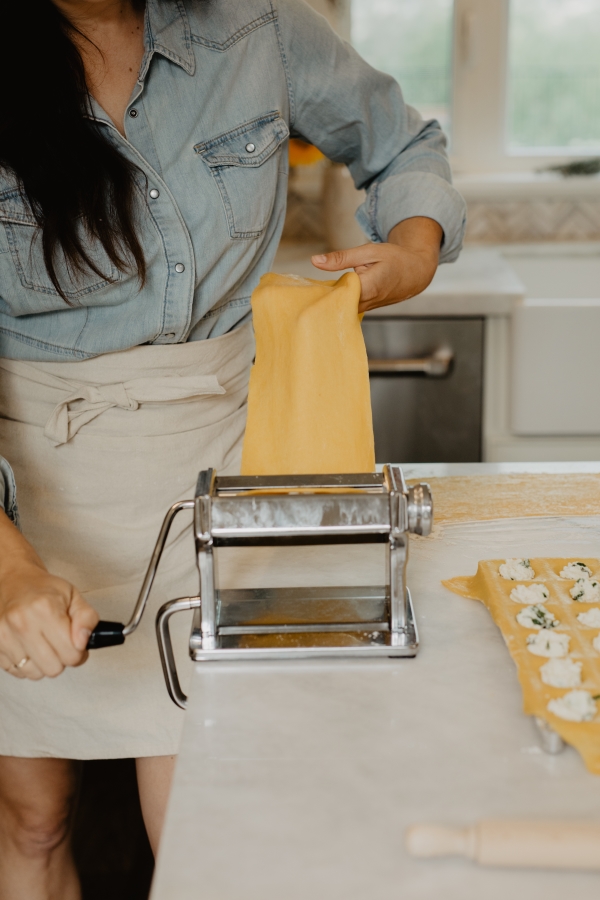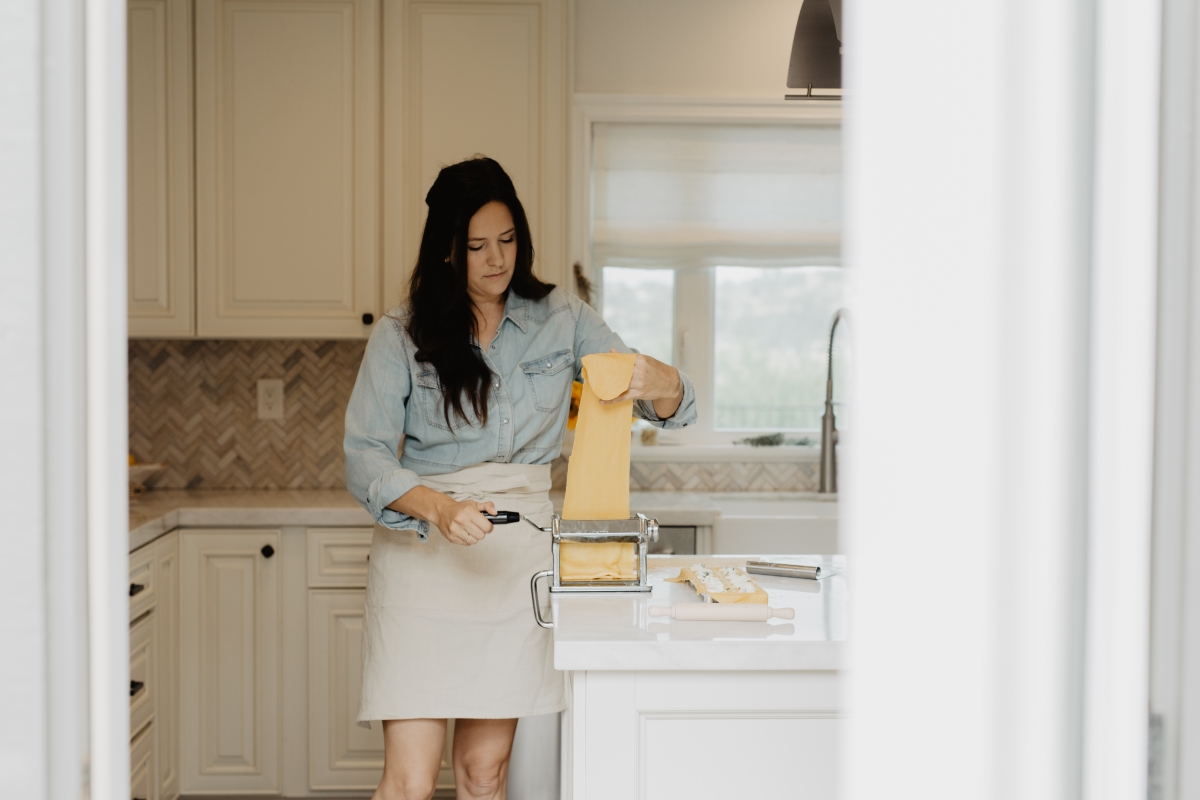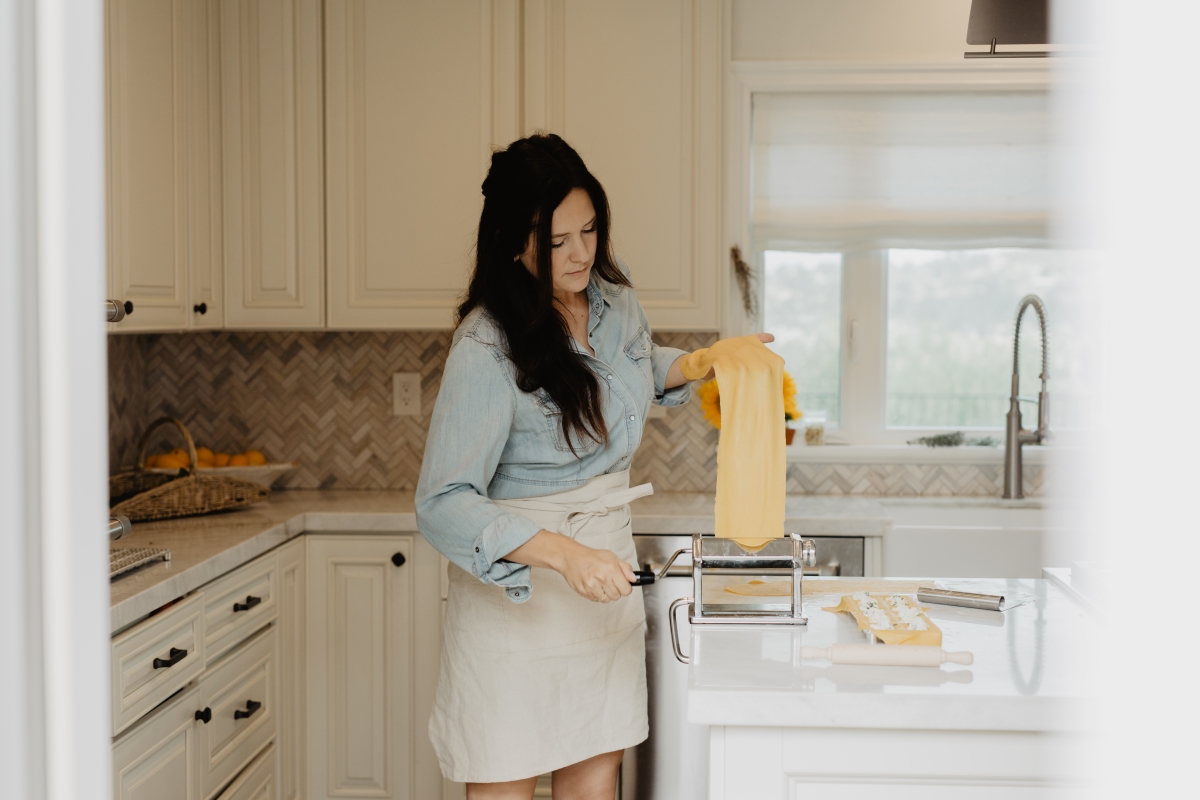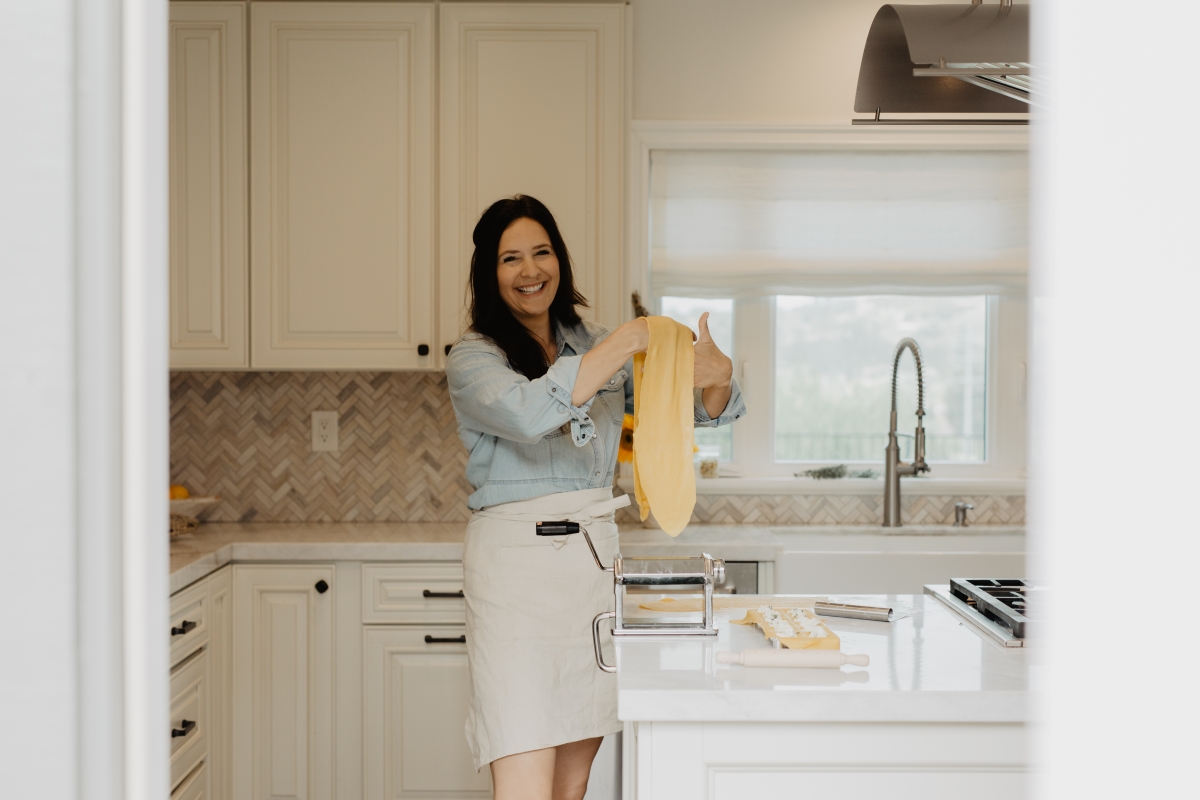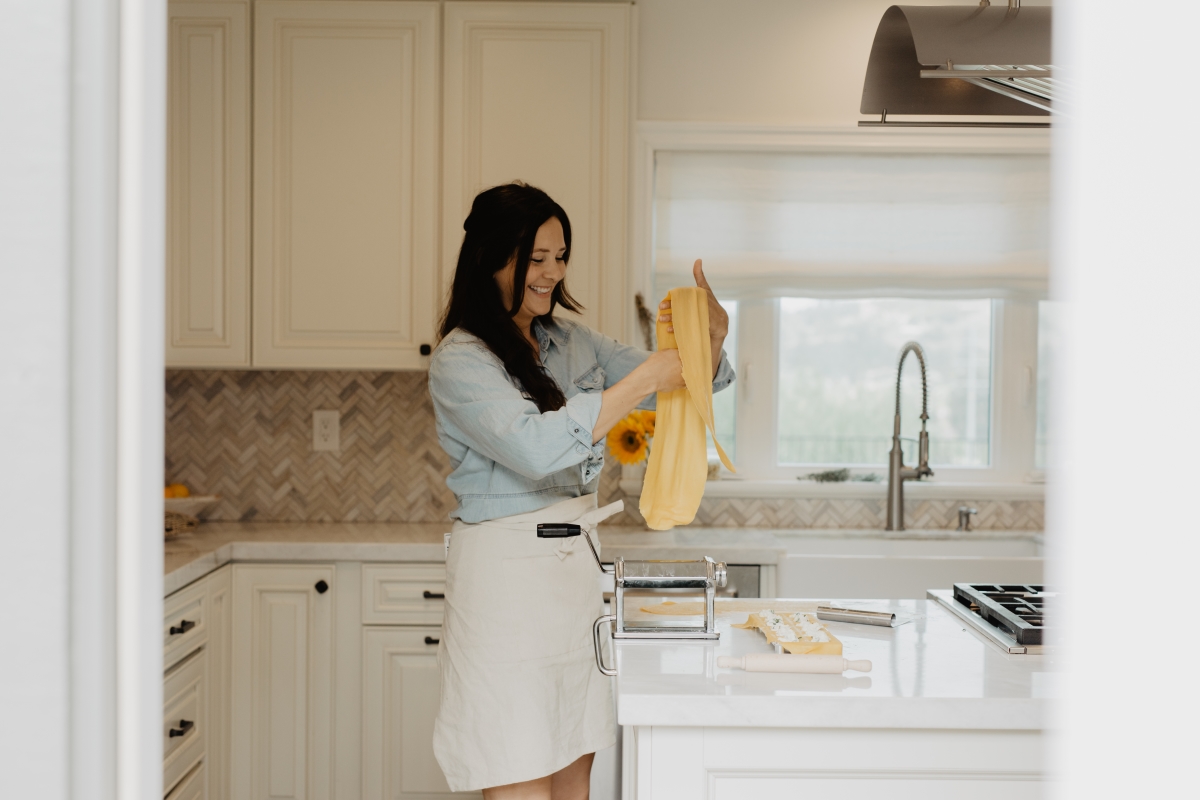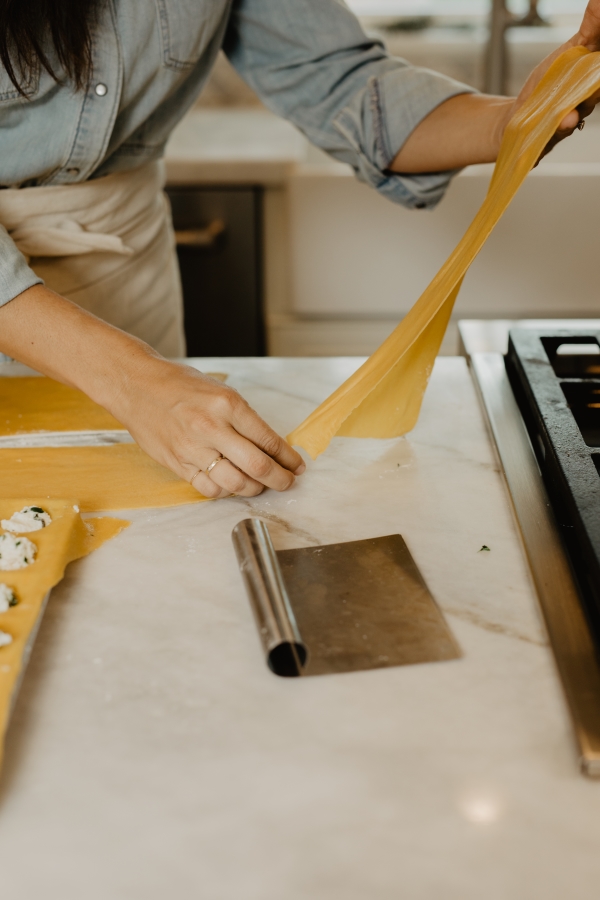 Latest Posts
A link back to the top of the page.