Espresso Cocktails for Your Swedish Fika
Espresso Cocktails for Your Swedish Fika
Whereas we Americans enjoy a good happy hour (complete with espresso cocktails in the winter or fruit cocktails in the warmer months), Swedes love their afternoon coffee breaks. They're called Fika, and Swedes make it a habit to take one every day. A Fika isn't just about using your favorite espresso tools and enjoying coffee and pastries; it's about connecting with one another, maintaining relationships, and sometimes exchanging a bit of juicy gossip.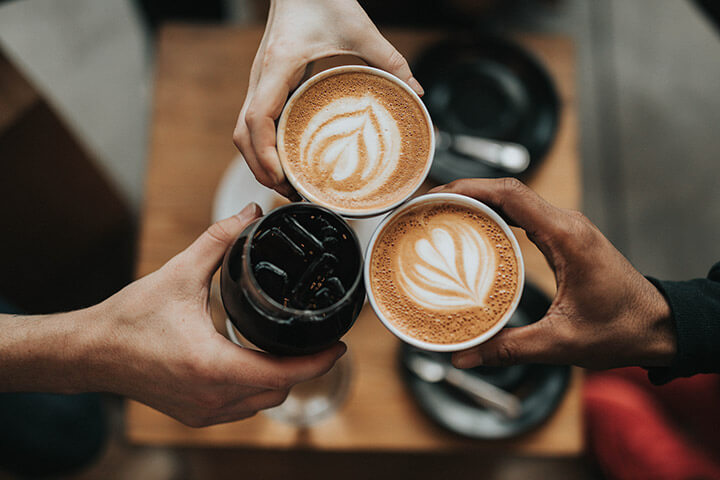 In the Spirit of Fikas
In Sweden, coffee is served strong, and cardamom-scented, almond-rich cakes and pastries are practically a birthright. This espresso cocktail captures the best of a Fika, with a boozy spin—with the little bit of Cognac and amaretto in this cocktail, the socialization is even more fun.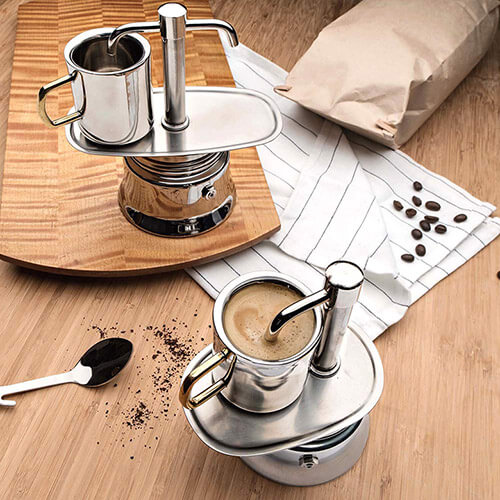 The Espresso Tools & Ingredients You'll Need:
Shaker
Tumbler
2 oz Cognac (preferably VSOP)
1/2 oz amaretto
1 tsp cardamom syrup (recipe follows)
1 tbsp heavy cream
3 oz espresso
Ice
Pour the Cognac, amaretto, cardamom syrup, and cream into a shaker full of ice.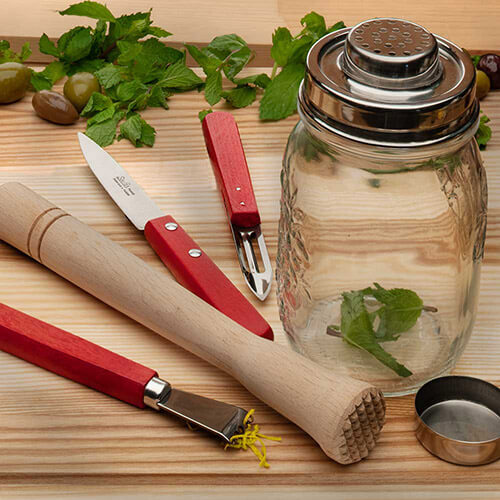 Make three shots of espresso using the Garrett Wade Stainless Steel Stovetop Espresso Maker, then add to the shaker.Shake all the ingredients and strain into a tumbler. Skål! The perfect espresso cocktail to take you away from the day's anxieties.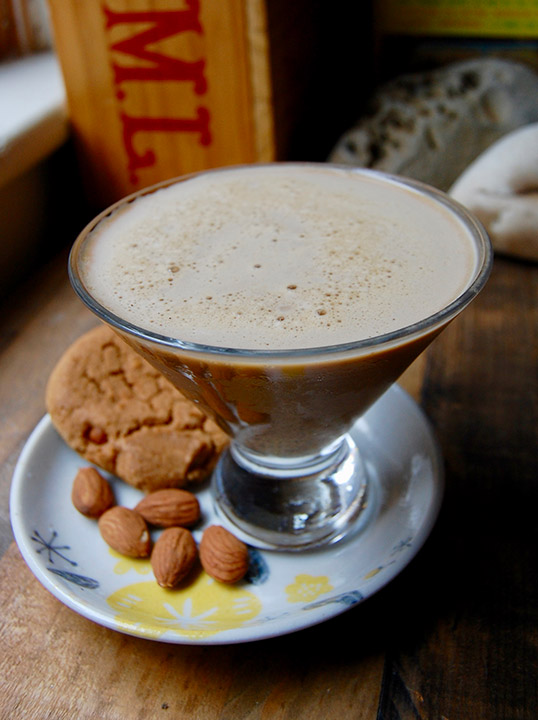 Cardamom Syrup:
1 cup water
¼ cup green cardamom pods, lightly crushed
2 cups sugar
Bring the water to a boil, then add the cardamom and sugar and reduce heat to low. Simmer for 15 minutes, then turn off the heat and allow to cool. For best results, allow the syrup to steep with the cardamom for 3 days.
Latest Posts
A link back to the top of the page.