Essential Tools for Spring
Essential Tools for Spring
Now that the ground is thawing and the sun is shining, we wanted to share some of our favorite tools for the spring. Bringing the lawn and garden back from winter dormancy is a yearly ritual that provides us purpose in the spring, and also lets us finally get outside. Much of the work we focus on includes getting beds ready for planting, cutting back invading bushes and hedges, and a lot of general cleanup. With this in mind, here are some of our favorite tools for this time of the year.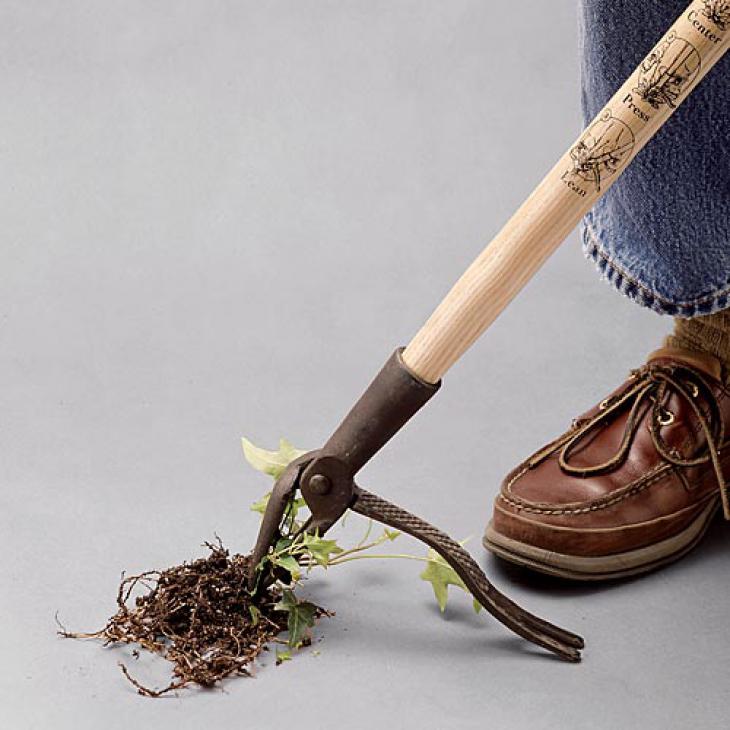 "April showers bring May flowers," but unfortunately they also bring weeds. With our Grampa's Weeder, there's no kneeling or hand-pulling required to get rid of those unwanted garden visitors. You'll save time and energy by being able to do all of your weeding standing up.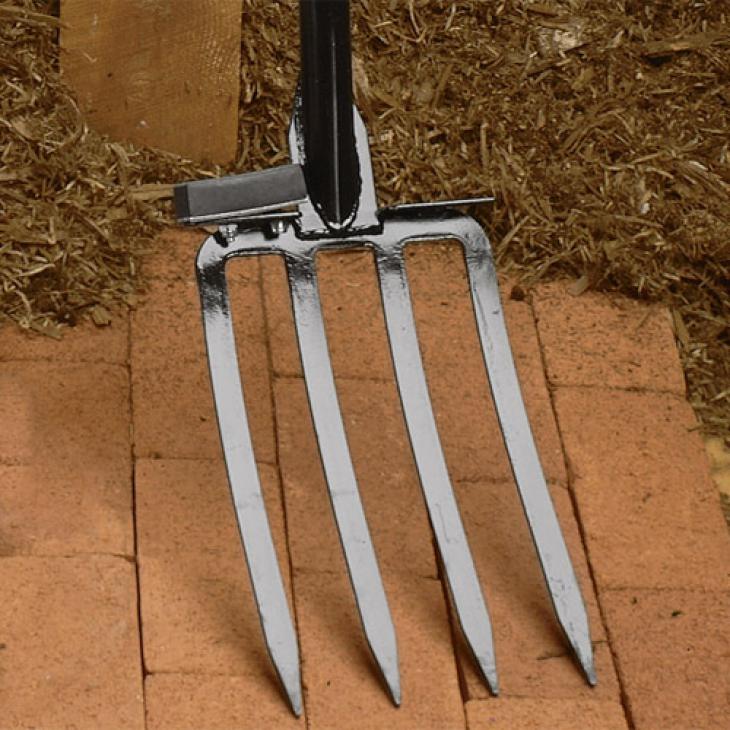 With the ground warming up, tilling and soil prep are of utmost importance. The USA-made 4130 chrome molybdenum alloy steel tines and handle are specially heat-treated to produce a tool that is exceptionally strong, so you can have confidence working in heavier or rocky soils. The optional foot pad can be mounted on either side of the handle to give extra leverage in heavily compacted ground and makes this one of the most essential tools for spring.

Garden and soil preparations can get messy quickly. With this Garden Broom, you'll be able to sweep up any debris quickly and efficiently. The extra-stiff bristles of this broom allow you to sweep up sand, pebbles, dirt and other detritus that often come with working outdoors.
As the weather warms, plants begin to send out shoots and buds. Controlling and guiding this growth is essential to having a well maintained and healthy outdoor space, but differing plant heights can make this a complicated task. The Long-Reach Hand Pruner allows you to reach both high and low to trim any unruly growth.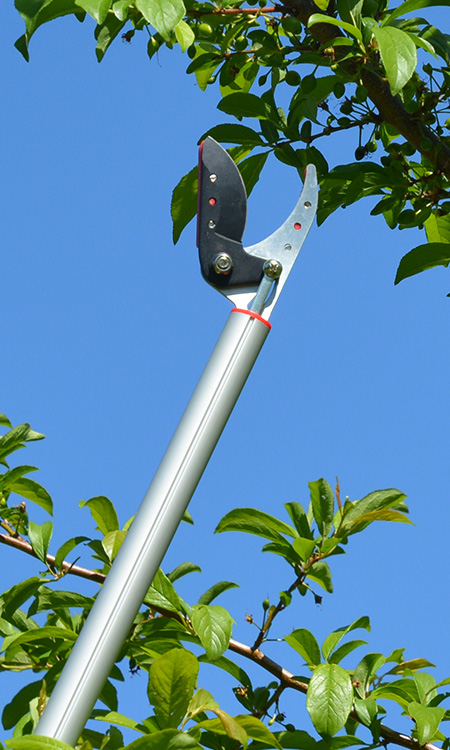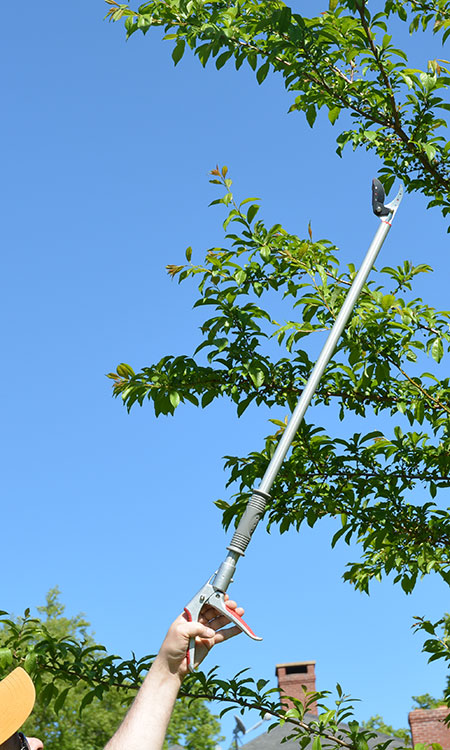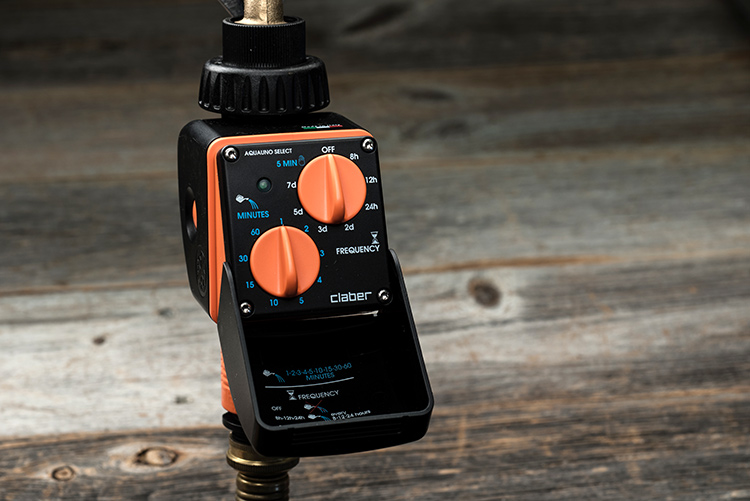 Well timed and consistent watering can be the difference between a lush oasis and a barren garden bed. For forgetful or busy gardeners, this Analog Watering Timer takes all the work out of watering for you. With only two simple dials, adjusting your watering schedule and volume is intuitive and quick.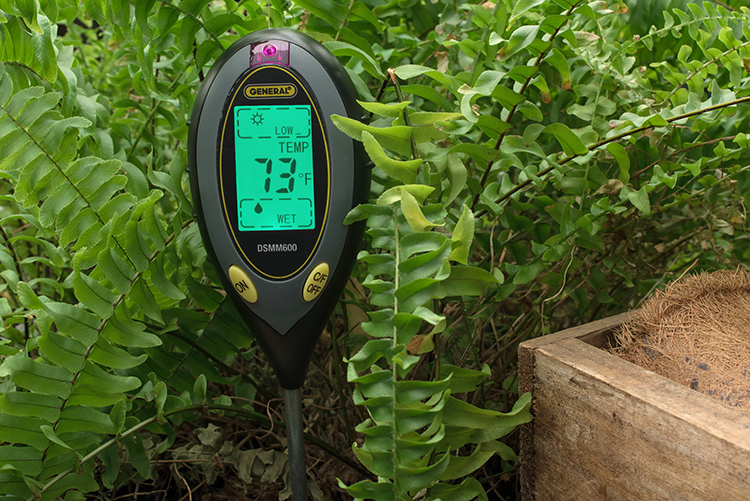 Establishing well-conditioned soil at the beginning of the season will go a long way towards increasing your yield and ensuring your plants are healthy for the entire season. This device gauges pH, moisture content and soil temperature so you can keep track of your plants' environment throughout the season.
Latest Posts
A link back to the top of the page.