Spring is coming Get Ready Start Inside
Spring is coming Get Ready Start Inside
How to Garden Indoors in 6 Easy Steps
Here's some good news for aspiring green thumbs: You don't need an outdoor space to grow your own vegetables, flowers, or herbs.
There is a reason poets and artists have gravitated towards gardens for centuries. Not only are gardens nourishing, producing food for growers and their families, but they are a celebration in every sense—of color, of scents, of hopeful possibility. It is no wonder, then, that recent studies have shown that the act of gardening itself is beneficial in so many ways. From lowering the risk of dementia by 36%, to reducing stress and combating loneliness, gardening is one hobby whose rewards are reaped every step of the way—not just at the end.
And the best part? You don't even need an outdoor space to do it.
Gardening indoors is easy and effective, and offers all the same physical and mental benefits of gardening in the great outdoors.
Here are 6 easy steps to get you started with your own indoor garden.
1. Assess your space.
The first step to creating the indoor garden of your dreams is to take stock of the space you're working with. So walk around and start to imagine where your garden could put down its roots. Look for an area near a window or sliding glass door; good light is essential when gardening both indoors and out.
If you're tight on floorspace, or short on light, don't despair! Just invest in a growhouse like this gorgeous one constructed of heritage-quality brass and outfitted with full-spectrum LED grow lights. You can either keep it on your countertop, or mount it to your wall, where you'll be able to admire your lush assortment of homegrown herbs and greens in no time!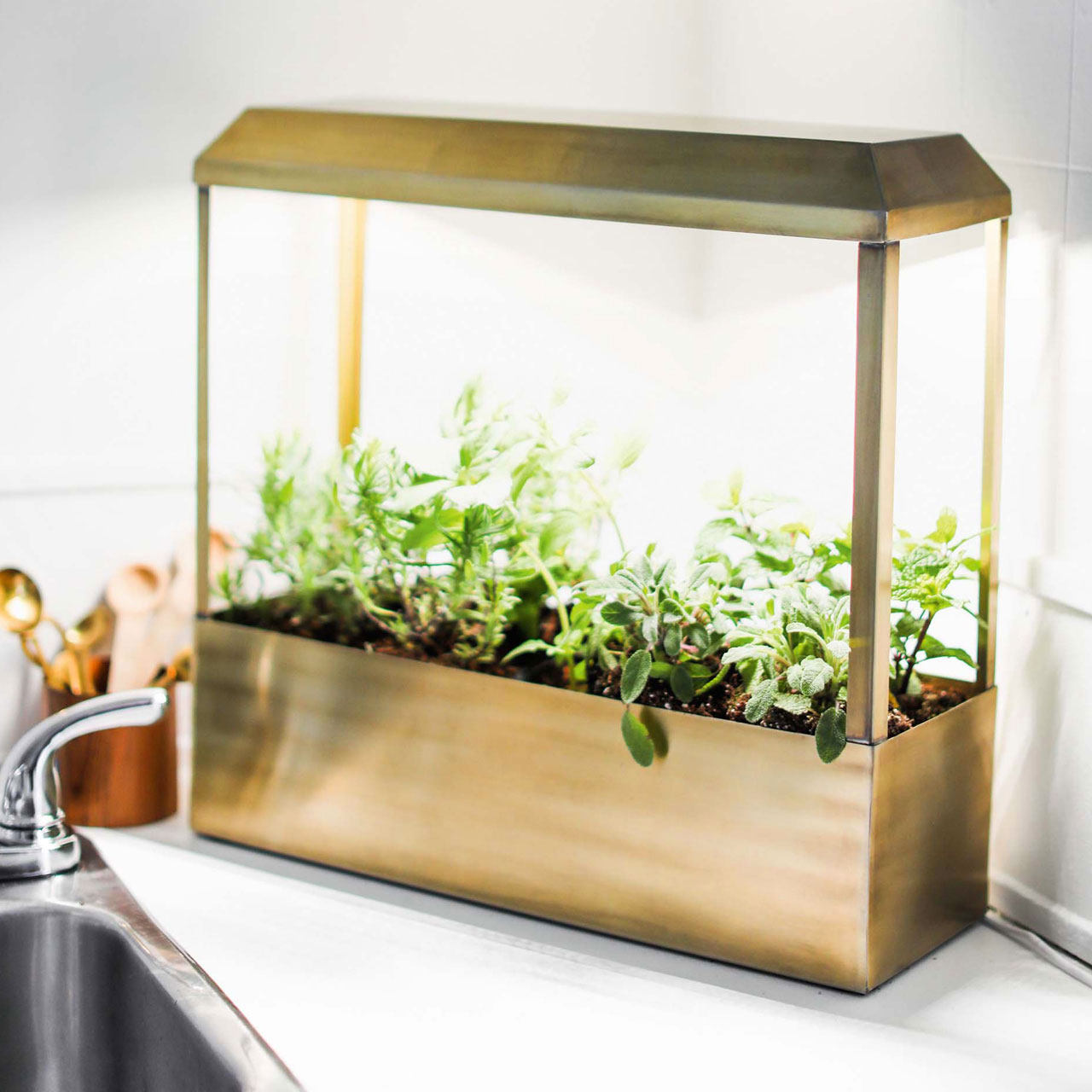 2. Decide what you want to grow.
Once you've found the perfect indoor placement for your garden, you're ready for the next step: Deciding what you want to grow in it! In order to maximize your potential for growing success, let your space—and its possible limitations—influence your decision.
For example, while you may be shocked to learn that it's possible to grow everything from herbs to tomatoes indoors, it is important to make sure your space has the room and light necessary to support your goals (and plants)!
Here are some plants that will thrive in a shady indoor space:
Ferns
Ivy
Snake Plants
Chard
Spinach
Salad Greens
The list of plants that will thrive in a well-lit indoor garden is, of course, much larger—and includes everything from all matters of herbs and flowers to tomatoes, scallions, strawberries, and more.
Once you decide what you want to grow, invest in a seed packet organizer so you'll be ready to take on the next step in bringing your indoor garden to life.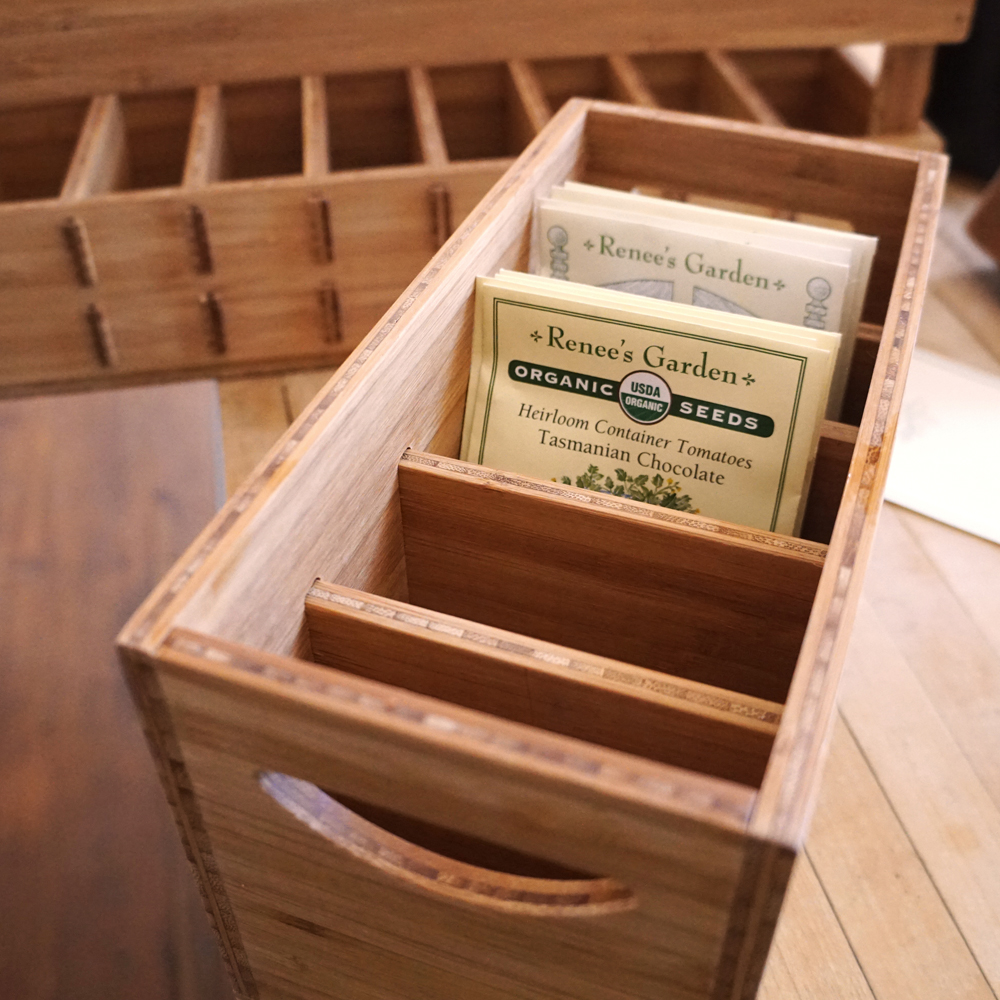 3. Buy seeds.
Now that you've decided what plants you'd like to grow in your indoor garden, it's time to buy some seeds. Just remember: Like almost everything else, not all seeds are created equal!
Invest in high-quality, organic seeds—or a seed kit, like this 'Farmers Market Garden' collection, or this 'Herbal Tea Pocket Garden' one—for optimal indoor garden results. If space remains an issue, consider investing in an all-inclusive 'Garden in a Pail,' as well. Small enough to fit on a windowsill, this kit includes organic seeds, a soil-free growing medium, and coconut husk mulch for drainage. Just add water and watch your indoor garden of culinary herbs or lavender grow!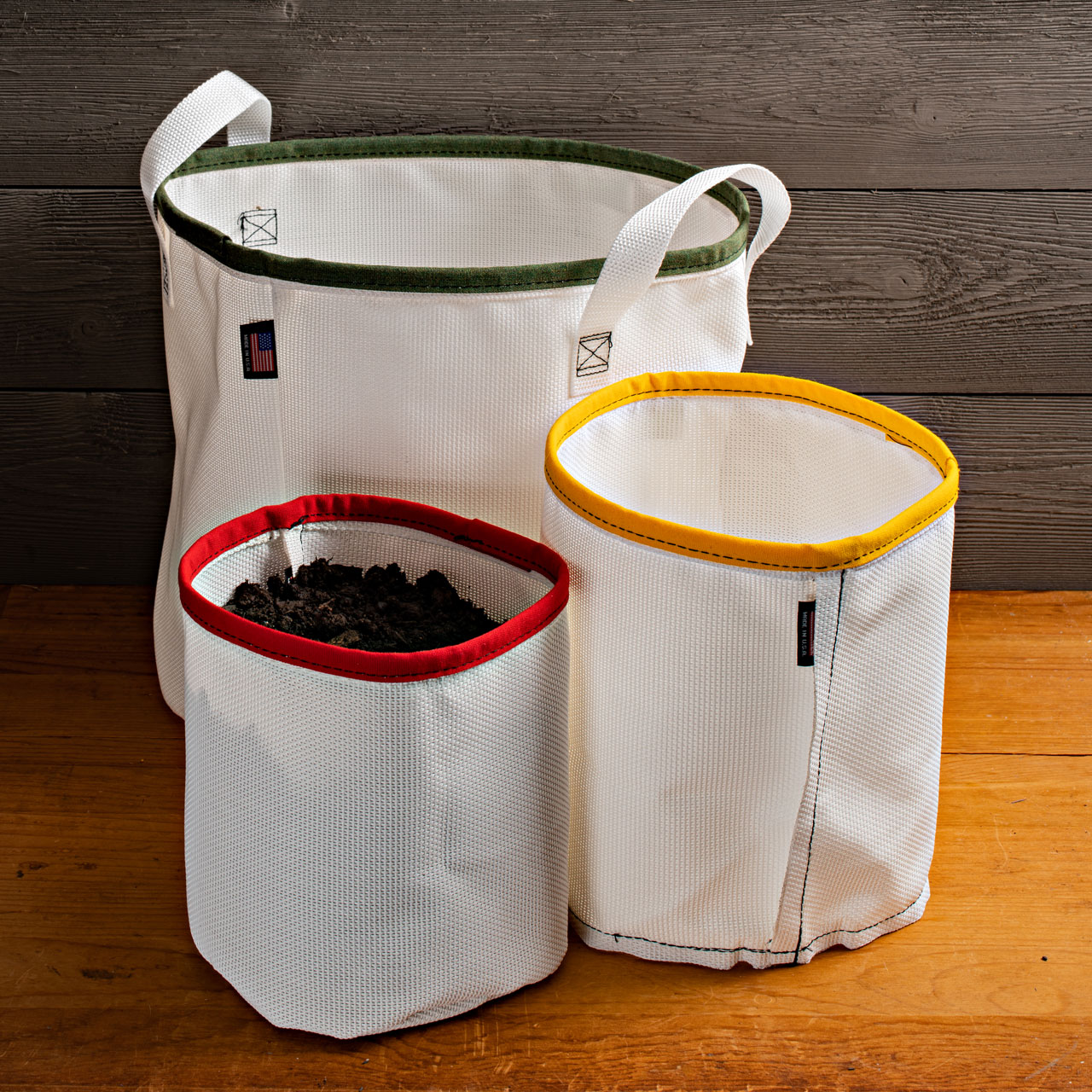 4. Invest in the right containers and tools.
Once you've purchased your seeds, it's time to make sure you have all the tools necessary to help them grow. Begin by selecting the right containers. Pay special attention to these two factors: Size and drainage. Let the information on the back of your seed packets steer you to the containers you'll need.
Next, invest in garden gloves and a high-quality digging tool that you can depend on from season to season. If you're building your garden tool collection from scratch, consider purchasing a Digging & Pruning Set that has everything you need to get started.
Another tool you'll want to have on hand is a 4-in-1 Soil Tester. It's easy to overwater indoor plants, so a tool like this one is helpful in tracking everything from your soil's moisture content to its pH and temperature.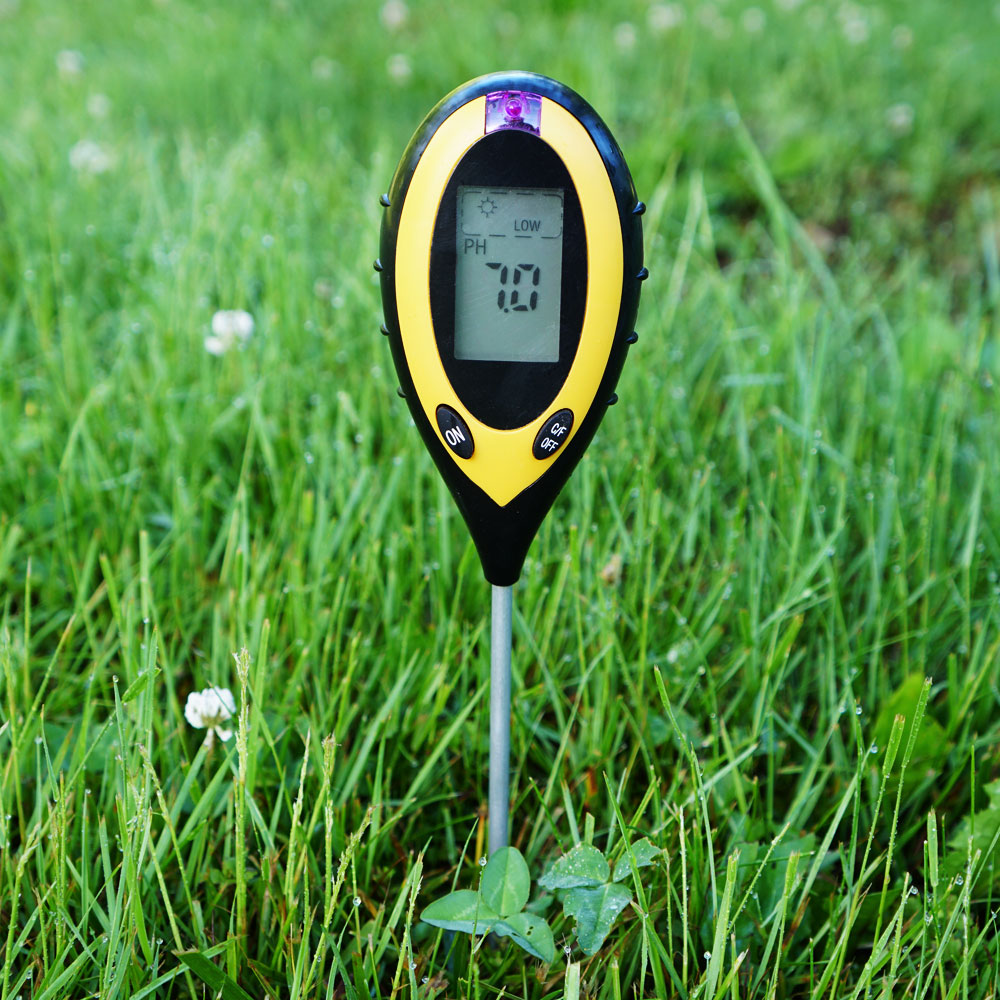 And finally, every indoor gardener needs a great watering can. Invest in an attractive, copper one and you'll even be able to admire it as a piece of decor, not just a simple watering can.
5. Plant, Water, and Wait.
And just like that, you're ready to go! Plant your seeds according to the instructions printed on the back of their packets, water as necessary, and enjoy the adventure of watching your indoor garden grow.
Pay close attention to your plants as they grow from seed to seedling, and all the way up to maturity, and prune them as necessary, using a pair of small bypass pruners. If your plants grow so much that they require support, use soft jute twine to secure them to stakes (though household items like rulers and chopsticks could also do the job).
Just enjoy the process and pay attention. Your plants will make clear what they need from you—and if you're struggling to interpret their light-colored leaves (which generally means, for the record, 'Hey, we need more sunlight!'), reach out to a local nursery with any questions you might have. They will be more than happy to help you with your indoor garden.
6. Reap the harvest and enjoy!
And finally, the moment we've all been waiting for: Harvest! After weeks of watching, waiting, and watering, your plants have at last grown to maturity. It's time to enjoy the literal fruits of your labor.
So grab a heavy-duty woven galvanized basket, and start picking! Now, the real fun begins. Season your favorite dishes with some of your home-grown herbs. Look up new recipes to put your fresh, indoor-garden-grown produce to use. Savor the sweetness of a cherry tomato picked straight from the vine in your living room, or the beauty of a vase full of fresh-cut flowers that grew just beside your sliding glass door. The possibilities are endless.
As all gardeners periodically like to remind each other: All seeds grow in the dark. Now that they're grown, all you have to do is smile and enjoy the light.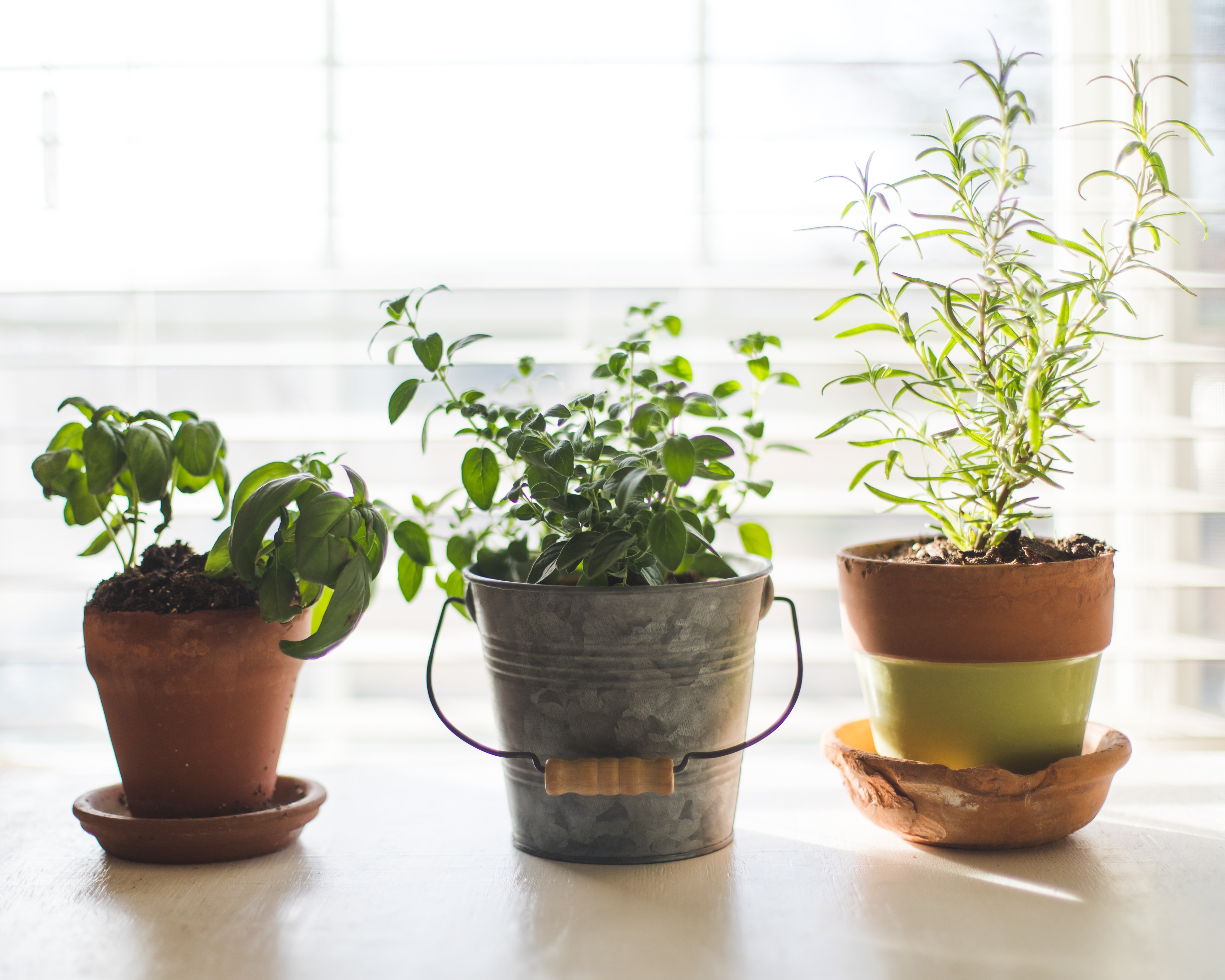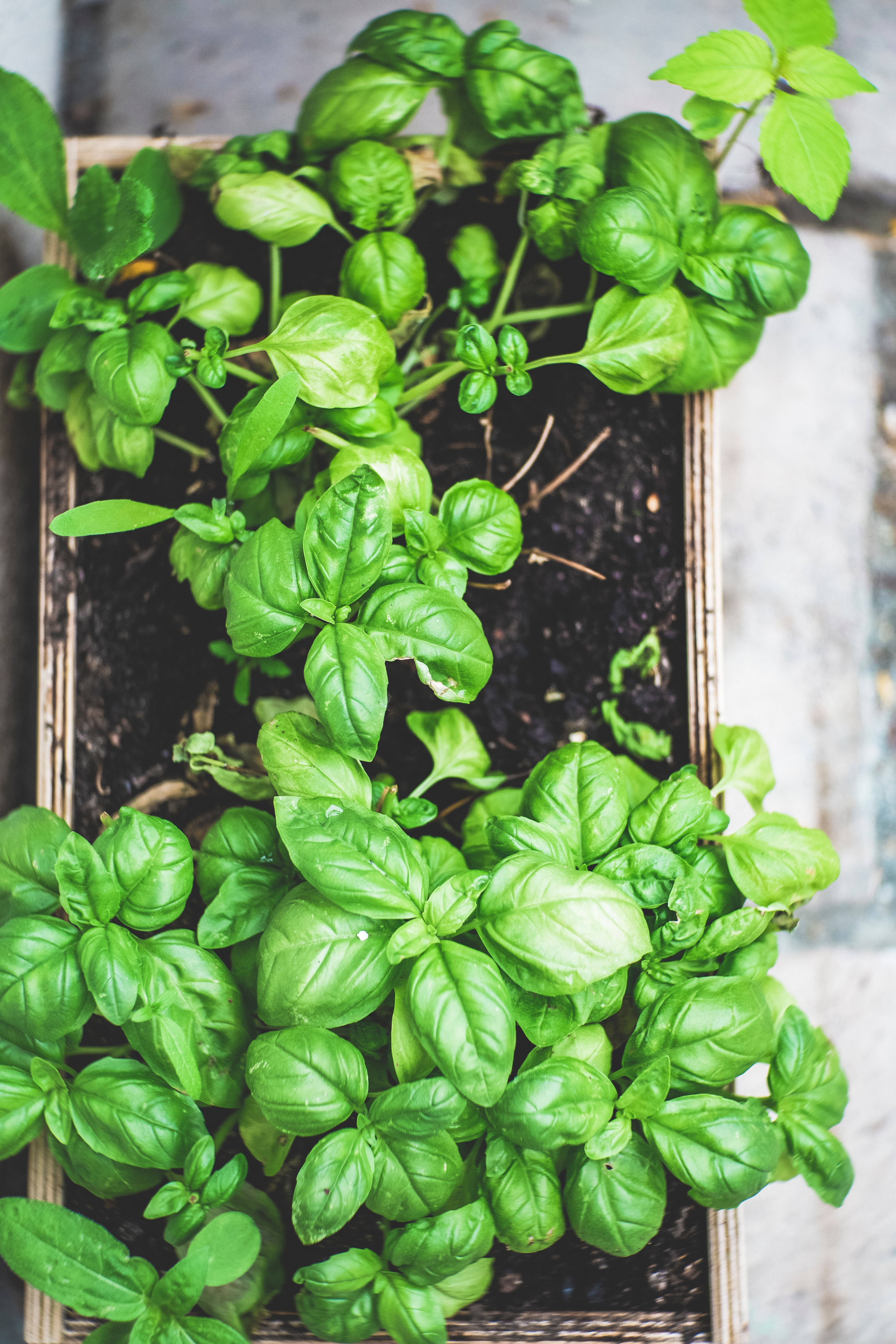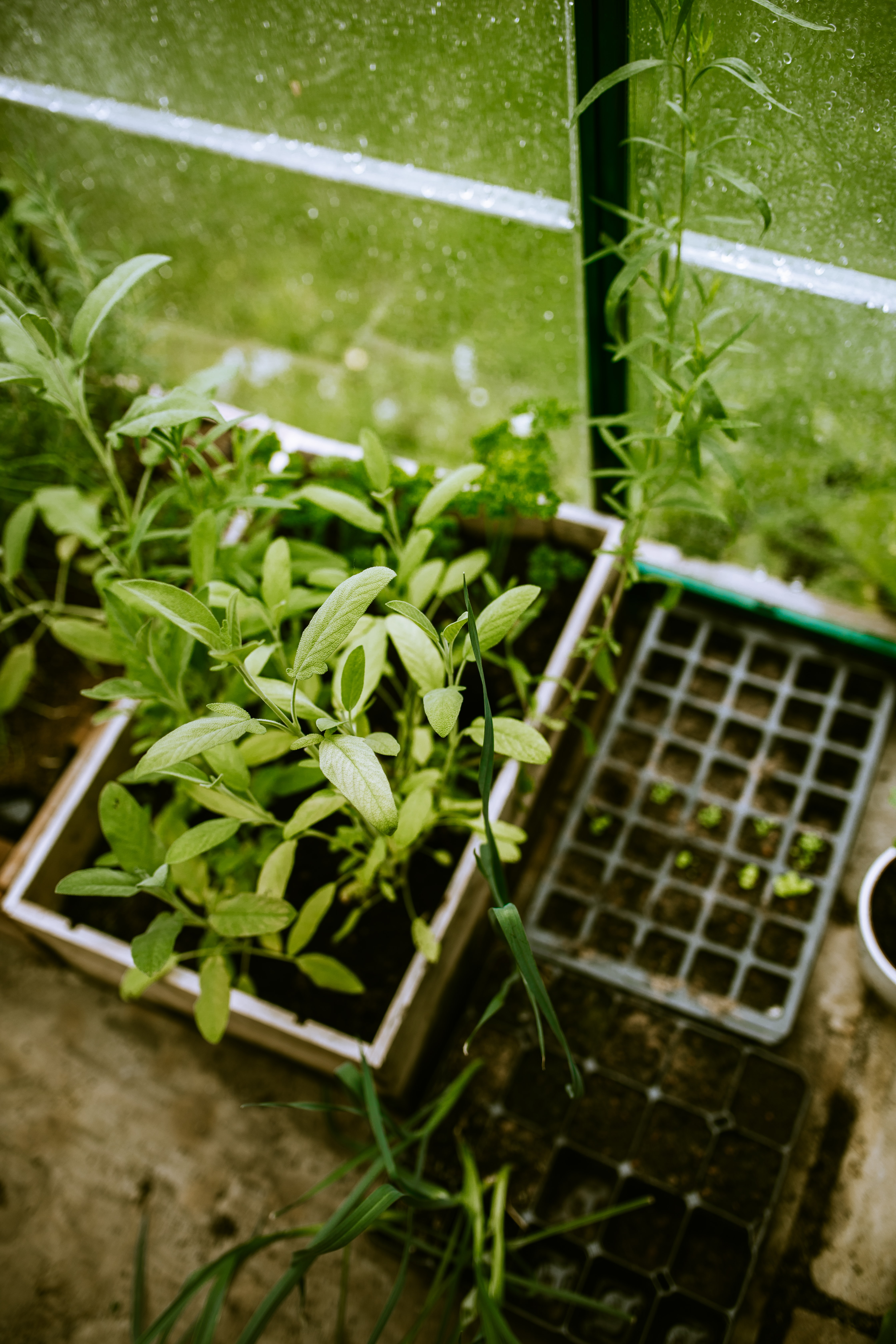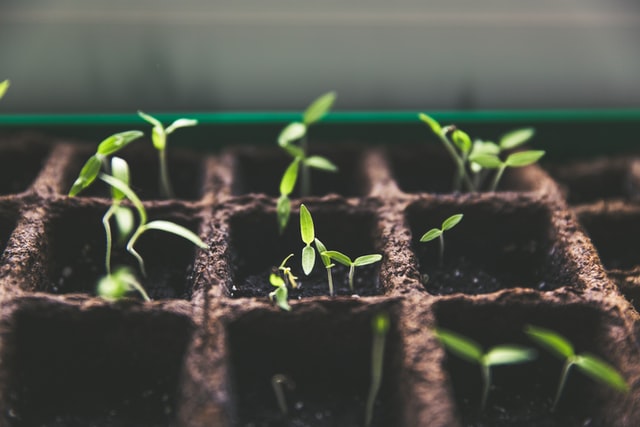 Latest Posts
A link back to the top of the page.