How To Repair a Garden Hose
How To Repair a Garden Hose
Nothing is worse than gearing up for spring gardening and finding that you have a damaged hose. Our Garden Hose Repair Kit quickly and easily connects two lengths of hose together. Joining these pieces together allows you to conserve the functioning parts without throwing the whole hose out. You can also use this kit to custom extend your current hose by connecting a piece of the exact length you need or end a hose using the separate Water Stop Accessory. In this video, we show you how convenient and simple it is to repair a garden hose.
Materials and Instructions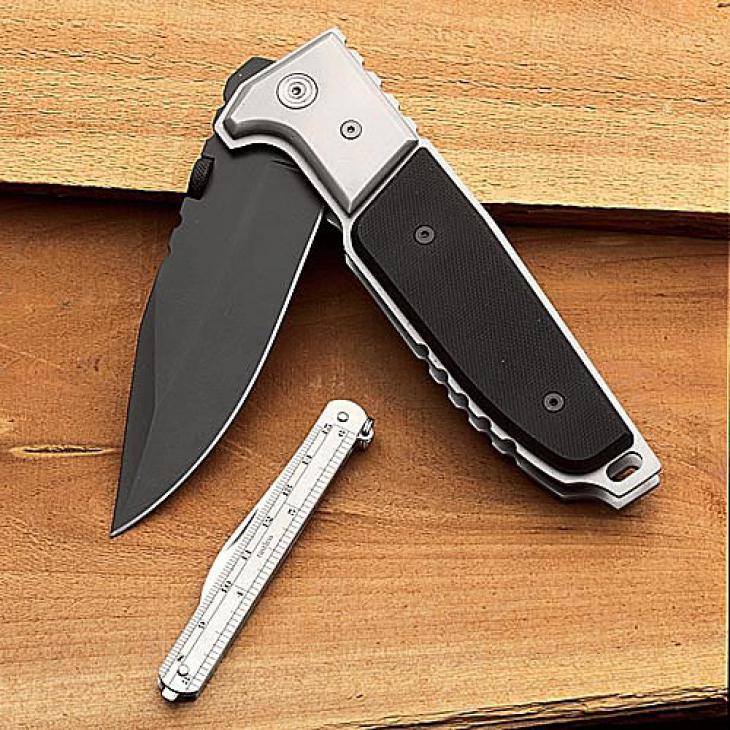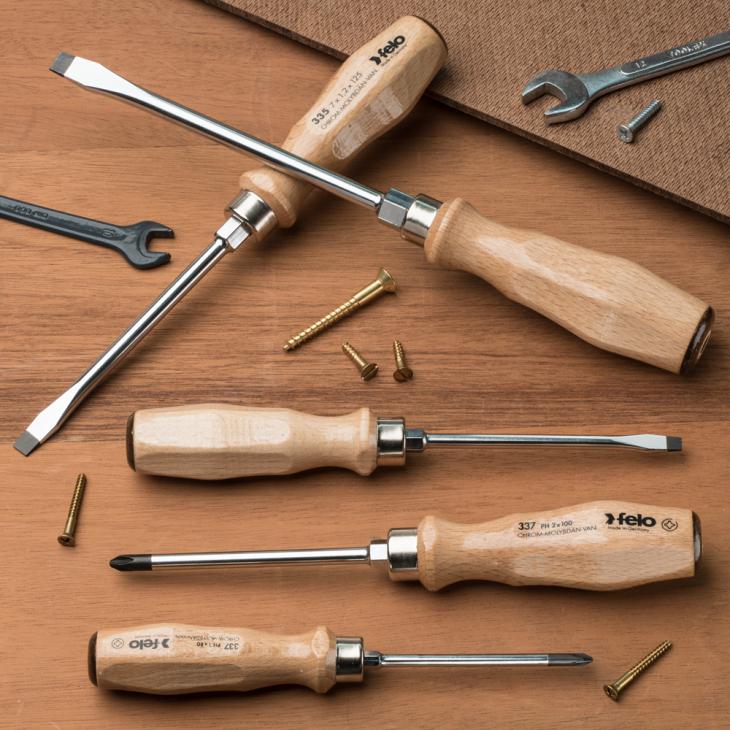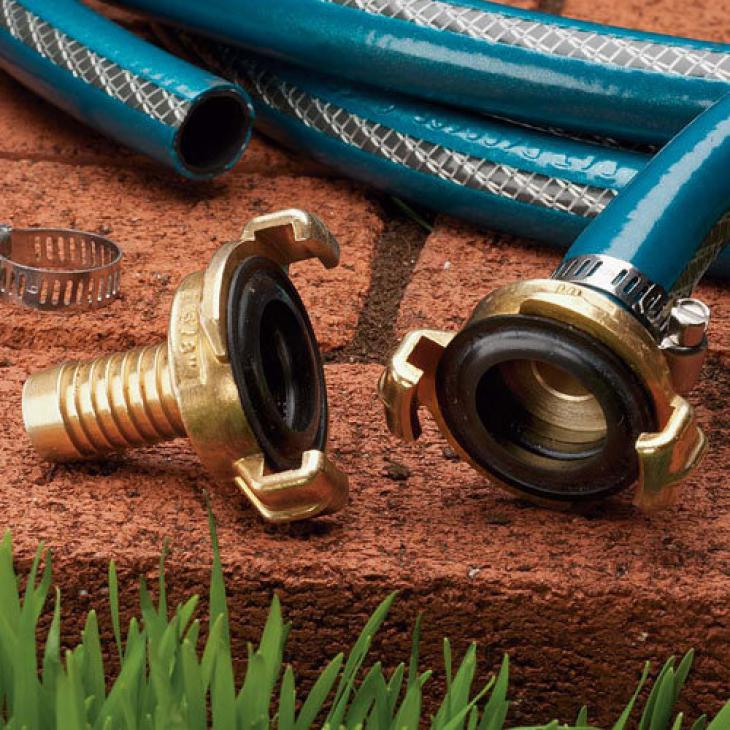 If necessary, trim each piece of hose to the appropriate length
Slide a hose connector ring on to the ends of the hose pieces and then insert brass connector
Tighten connector ring fit with the screwdriver
Attach the two pieces and twist to secure
Latest Posts
A link back to the top of the page.